WINERIES
Create an extraordinary wine tasting experience with pralines
Savoury or sweet pralines, our differents flavours and nuts will highlight the taste, texture and qualities of your wine. Our pralines will compliment your products and balance your consumers palates!
The Art of Wine and Pralines Pairings
Wine and food pairing is a form of art that leaves creative space for the consumer to explore and enjoy your products. Our team will help you find the perfect pairing of pralines and wine, whether you are producing sweet or acidic wines, are looking for flavours that will balance the natural intensity of your wines, or simply want your customers to experiment with varieties and flavours on their own.
They Trust Us
We are already working with some of the best wineries in the Okanagan.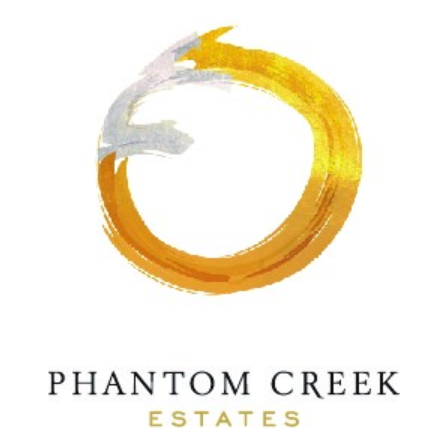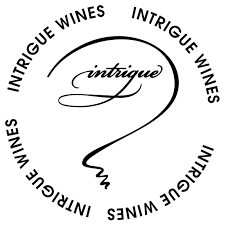 Offer An Enhanced Tasting Experience
Want to pair your wines with our sweet delicacies? We will find the perfect pralines flavours and packaging for your winery.