WHAT IS PRALINE?
Pralines are originating from France. In some families, it's even a tradition, where the recipe is transmitted from generation to generation. Typically, a praline is an almond coated in boiled sugar and then crystallised. That's the original recipe. A simple but delicious way to get the perfect balance between almond and sugar.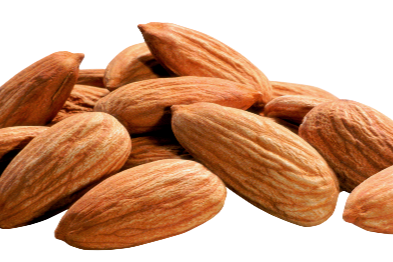 Everything Is In The Syrup
Every praline starts with an almond.
Not any almonds, roasted almonds. Roasting almonds is the best way to enhance the flavours of this fruit. What makes the perfect praline is how good a confectioner is at coating almonds with sugar. Coating requires patience, passion and a bit a technique. Traditionnaly, pralines are prepared in a copper cauldron, which guarantees a perfect conduction of heat for the perfect sugar coating and praline tasting.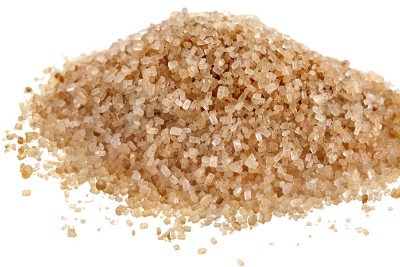 The Perfect Praline
To get the perfect praline, confectioners will start by mixing sugar with water to get a syrup, in which almonds will be added, once the syrup has the perfect constitency. Once the almonds dried, confectioner will coat again a few times until they achieve the perfect balance between sugar and almond.
You will recognised a perfect praline to its sugar coating. Pralines are not caramelised almonds, the sugar should be crystalized not melted.