Almond is not just a nut. Its shape, aroma, texture... Everything about it is delicate, precious, unique. To revele all its facets, Tradition Praline, is the goldsmith of almond. We sublimate its taste to give you the perfect experience.
Almonds, which reveal its character, sometimes gently, sometimes forcefully, is an exceptional ingredient. In order to magnify its nuances, Tradition Praline selects the best products and recipes so that each of our praline respects and sublimates almonds, along with the traditional know-how of French cuisine.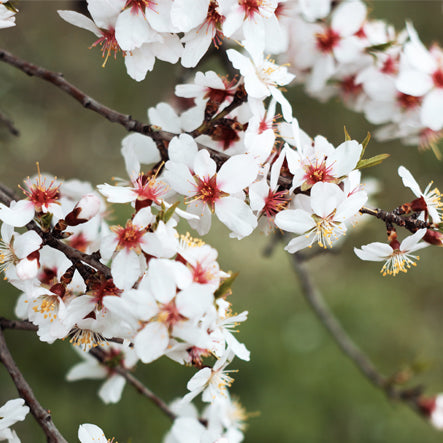 Perfection
At Tradition Praline, all our pralines are crafted from the best almond plantations. We only take the almonds that reach our quality standards, to take advantage of the best of their aromas.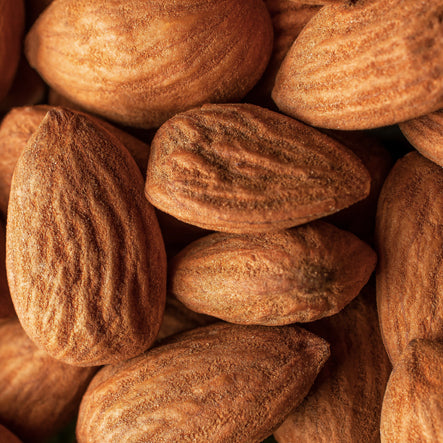 Perfect Match
Superior quality and taste, that's our moto when we take almonds and make pralines. We conduct tasting tests to guarantee our pralines are the perfect match between the sweetness of sugar and the crunch of almonds. We are not just making sweets, we are confectioners of culinary experiences!
OUR PRALINES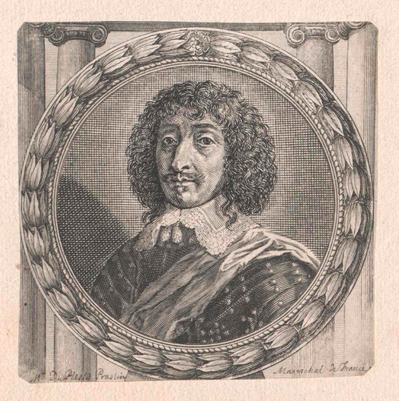 Origins
The very first praline was invented by Clément Jaluzot, the Maréchal de Plessis-Praslin's personal chef, back in teh 17th century near the small French town of Montargis.
Legend says that Clément Jaluzot dropped a nut into melted sugar, thus creating the original Montargis praline. It will thus be quickly marketed at "Au Duc de Praslin".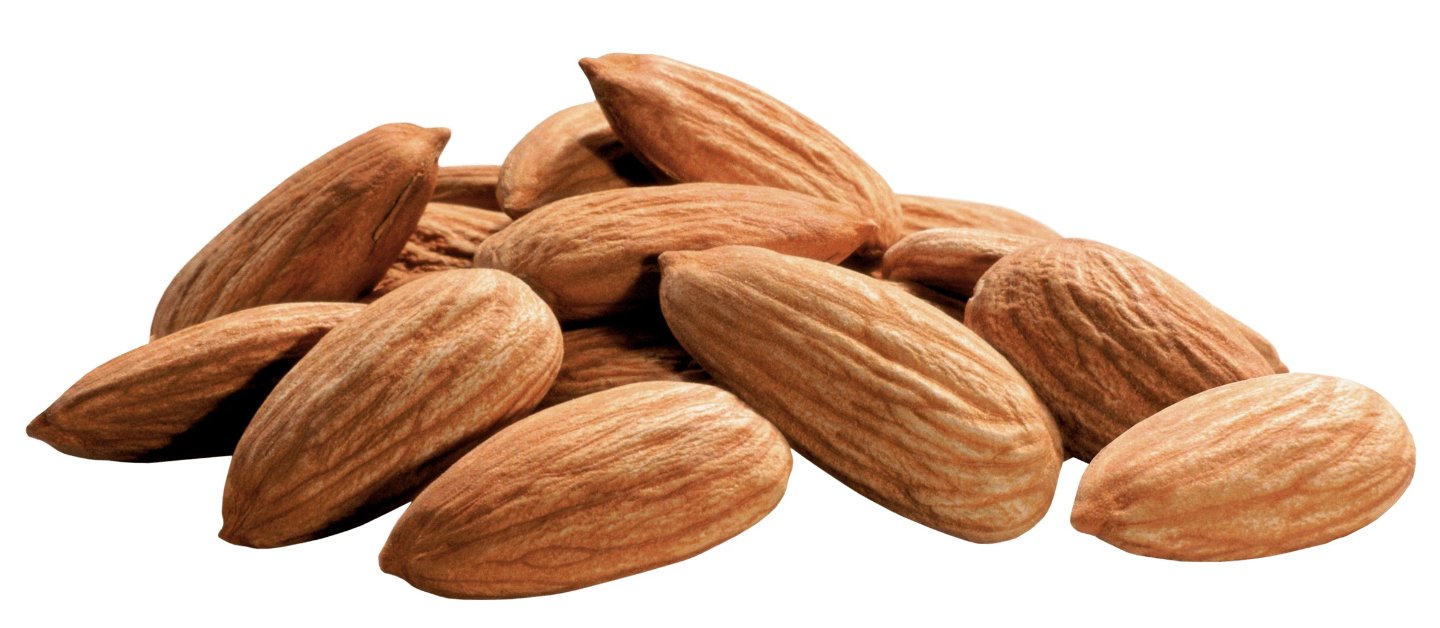 Pronunciation
The traditional pronunciation, which you will find in France and globally in North America is "prah-leen".
If you go in the Southern states of USA however, you might hear "pray-lean" or "prawline", "plarine" or even "pecan candy".
Don't mistake the french praline with the american one though. Indeed, the french praline is a combination of almonds and caramelized sugar, whereas the american praline is a combination of syrup and pecans, hazelnuts or almonds, with milk or cream.