CORPORATE
At Tradition Praline, we see ourselves as the jewellers of almonds. Each almond is unique. Each praline is unique. Each order is unique. You are unique. To make sure we satisfy all the gourmands, our chef confectioner and our team are here to make the custom order you need, whether it is for an event or your business. Don't wait to share with us your project and we will make sure to find the right products for you!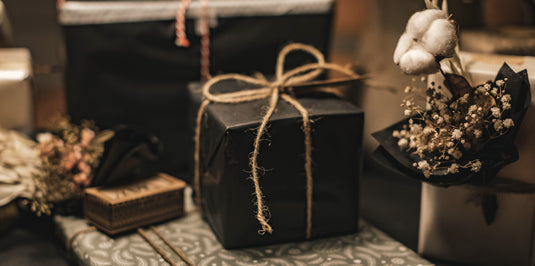 CORPORATE GIFTS
Want to surprise your employees or clients? What about delicious pralines? Handcrafted and definitely delicious, pralines are the high quality corporate gifts by excellence.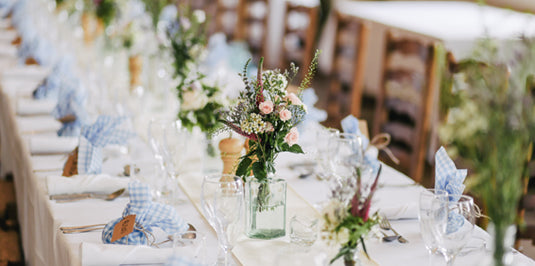 EVENTS AND RECEPTIONS
A family event? Offer a unique gourmet experience to your guests. Our chef will advise you on the best praline flavours to compliment your event as well as the right quantities.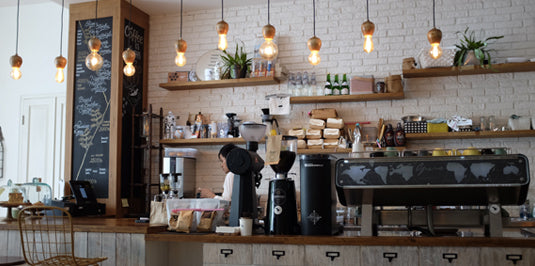 COFFEE SHOPS & RESTAURANTS
Classic or unique, our pralines are the perfect snacks to compliment your current menu. Our chef will advise you on the best flavours to select for your clients.