A FAMILY TRADITION 
Originated from France, worldwide renown sweets
Since the 16th century, from royalties to children, pralines have been recognized as one of the most delicious french speciality. A pure delicacy which combines the crunch of almonds with the delicious taste of sugar. A culinary experience that our confectioner lives with passion and shares through its pralines, from the original recipe to the most decadent ones. Uncover the Maison history.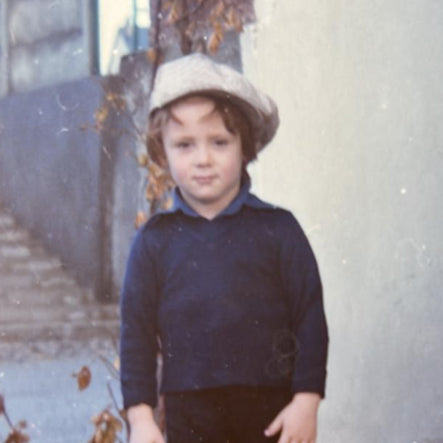 The Beginnings Of Tradition Praline
It's a family story, the story of a grandmother and her grandson. A culinary legacy. From an early age, our chef confectioner, Bernard, acquired his passion for high cuisine and pralines from his grandmother. He later immersed himself in the world of bakery-patisserie at the age of 16, being training by talented professionals which allowed him to develop a real passion for artisanal work and for the creation of quality products.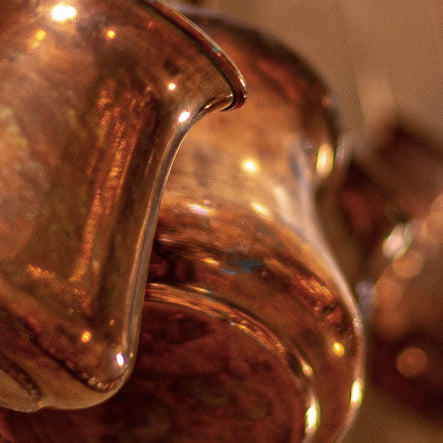 Traditional Recipe
With savoir-faire and traditions in mind, Bernard decided to draw on his family heritage to develop Tradition Praline. The idea of using his grandmother recipe seemed like an evidence, both to honour her memory but to also make sure traditions, quality and taste are transmitted from generation to generation, whether it is through the products we are sourcing, or the tools we use to cook.

The Art Of Praline
Today, our deepest value is to give pleasure by sharing the taste for good things. At Tradition Praline, we are committed to providing you with more than just a moment of sweetness. For us, what matters is the notion of shared happiness: Sharing with you the taste, the smell, the crunchiness and the emotion that provide our pralines.
We invite you to discover our original creations which come in a range of flavours around the Praline. Faithful to our values of expertise, tradition and quality standards, all our specialties are made using traditional methods.